Commercial opportunities in the sport of point-to-pointing are available nationally, regionally and on a very local level. Our current partners range from our five national race series sponsors, to the sponsors of our national championships, to individual race sponsors – some of whom provide support to a number of different races throughout the season and across the country and others who support a single race – to trade stands (mobile shops and food and drink outlets), who visit their local point-to-point fixture or a number of race meetings within a defined area.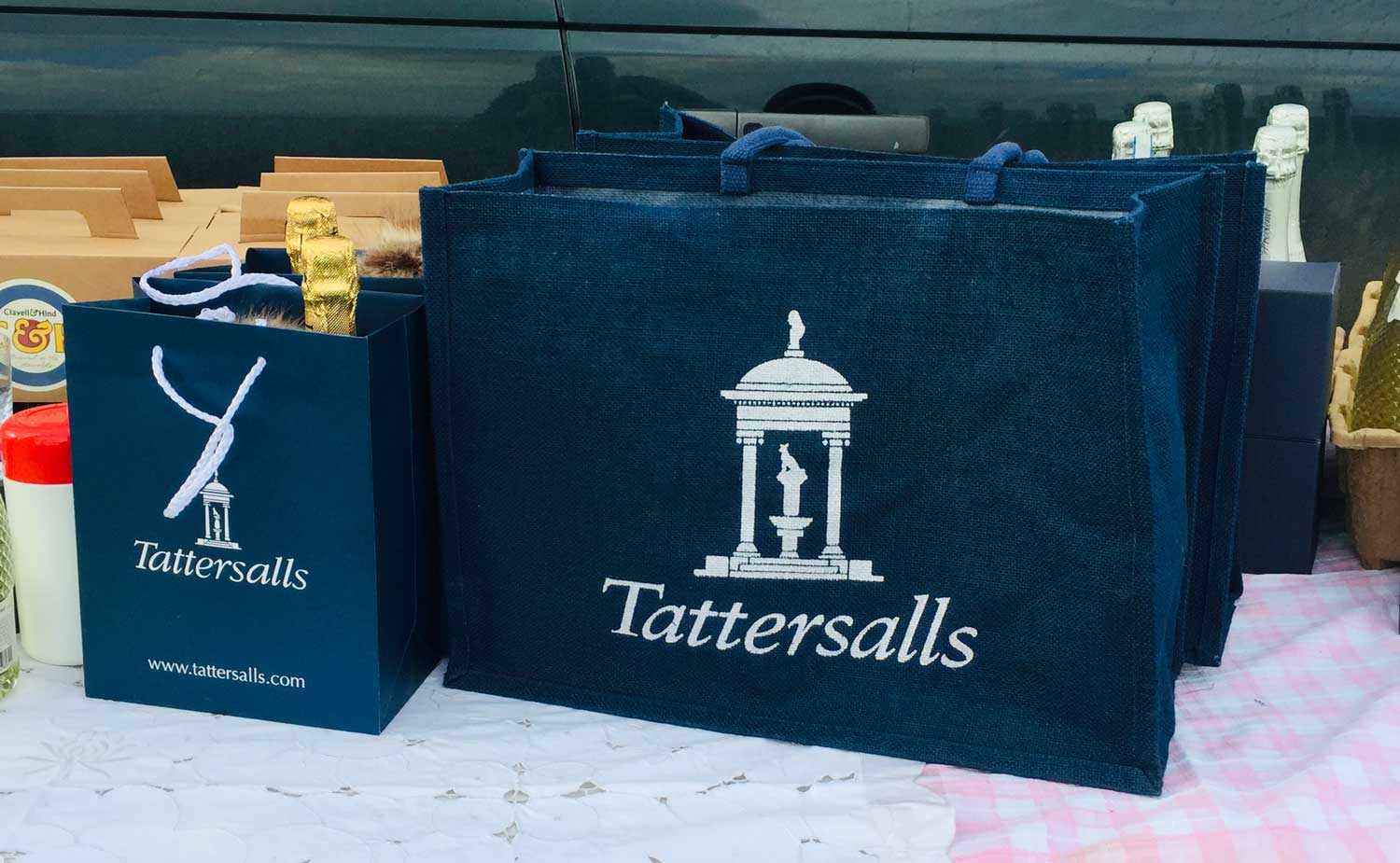 Our Sponsors – Race Series
Our Sponsors – National Championships
Along with the Jockey Club, Connollys RED MILLS are the longest-standing sponsor in point-to-pointing. This year, they will again be sponsoring the Leading Horse Award, won last year by the six-year-old mare Cullin Hills. For over 100 years, Connolly's RED MILLS has been marrying science, passion and experience to manufacture quality horse feed made from fresh natural ingredients.
Established in 1974, and a subdivision of Connollys RED MILLS, Foran Equine has grown to become a market leader in the field of specialised equine nutrition and health care. Their products include quality nutritional supplements specifically to optimize health and boost performance. This year, Foran Equine will be sponsoring awards for two of the new leading trainer categories – for trainers with 15+ horses and 6-14 horses.
For more information on Connollys Red Mills and Foran Equine, visit redmills.com
Highflyer Bloodstock are long-standing sponsors of the male and female novice rider championships. Having worked together for over 30 years, co-directors Anthony Bromley and David Minton have a proven track record of buying quality winners for their clients including five Grand National winners, as well as the likes of Kauto Star, Big Buck's and Altior.
They are also again sponsoring the judges equipment again this season, for the second time. Highflyer Bloodstock have made a significant contribution to the costs of ten cameras (one per area) with video recording capabilities to assist judges in calling close finishes. Judges can utilise video playback with slow motion technology to scrutinise close finishes and to support their decision-making immediately after a race.
For more information on Highflyer Bloodstock, visit highflyerbloodstock.com
Involved with point-to-point sponsorship since 2019-2020, the Oriental Club previously sponsored a national series for owner-trainers with five horses or fewer. With numbers of runners being limited – as expected for this category – they have now shifted their focus to creating a new award, still designed to reward smaller operations, for the leading trainer with five horses or fewer. The Oriental Club has been an iconic Central London focal point for those who have lived, worked or travelled in the East for nearly two hundred years.
For more information on the Oriental Club, visit orientalclub.org.uk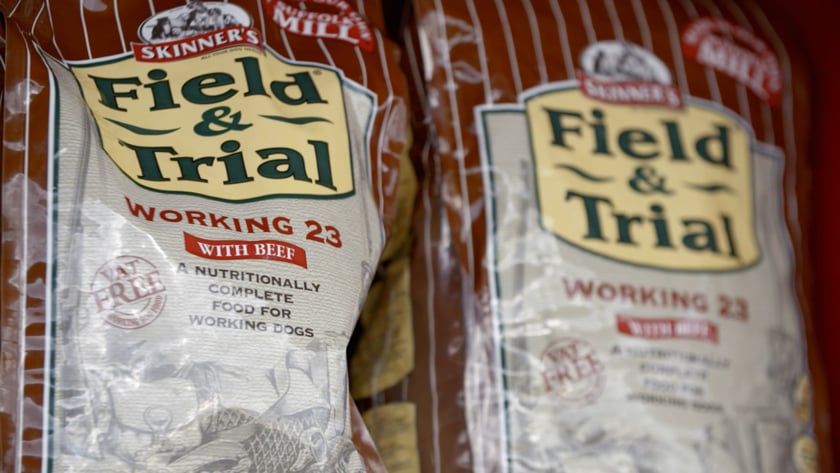 Point-to-point sponsorship is a cost-effective way of reaching a wide, rural audience. The current national sponsors for our sport come from a wide range of sectors, including bloodstock, animal feeds, construction and leisure, while point-to-pointing has long-held appeal for the likes of 4x4 vehicles and dealerships, estate agents and the financial and legal professions.
For more information on the benefits of point-to-point sponsorship, you can take a look at the attached presentation and video case study or contact:
Taking a pitch at a point-to-point fixture to sell food and drink or other goods and services can make for a profitable afternoon – particularly on a sunny day or on a Bank Holiday weekend – and can allow you to connect with a local audience. Each point-to-point organises its own trade stands and most fixtures have an individual dedicated to managing their commercial partners on the day. That person will deal with all enquiries and be on course earlier to ensure that each trade stand has the correct pitch.
To find the point-to-point fixture(s) that would be most suitable to promote your business, please enter your postcode using our Find a Fixture link. This will provide you with a list of all the point-to-point meetings in your vicinity and visiting the individual fixture pages will give you the contact details (phone and email) for that meeting. Note that The Point-to-Point Racing Company and Point-to-Point Authority do not handle any trade stand booking enquiries through their office.